Give back to the community
Recruit and work with some of the keenest and most hard-working people in the jobs market. At the same time, give back to the community in which you are based and boost your overall staff morale.
You may be a small to medium sized employer seeking a more representative workforce.
You may have a personal link to disability and want to do your bit but aren't sure how.
The benefits
People with a learning disability make great employees. Generally, they have lower sickness levels and stay in entry level jobs longer which can save employers money on recruitment. Many employers also report that their staff team morale increases as a result of working with colleagues who have a learning disability.
Recruiting one of our Toucan clients will also help to ensure your company be compliant with the Equality Act 2010 and to be part of the government's Disability Confident campaign.
You will be in excellent company.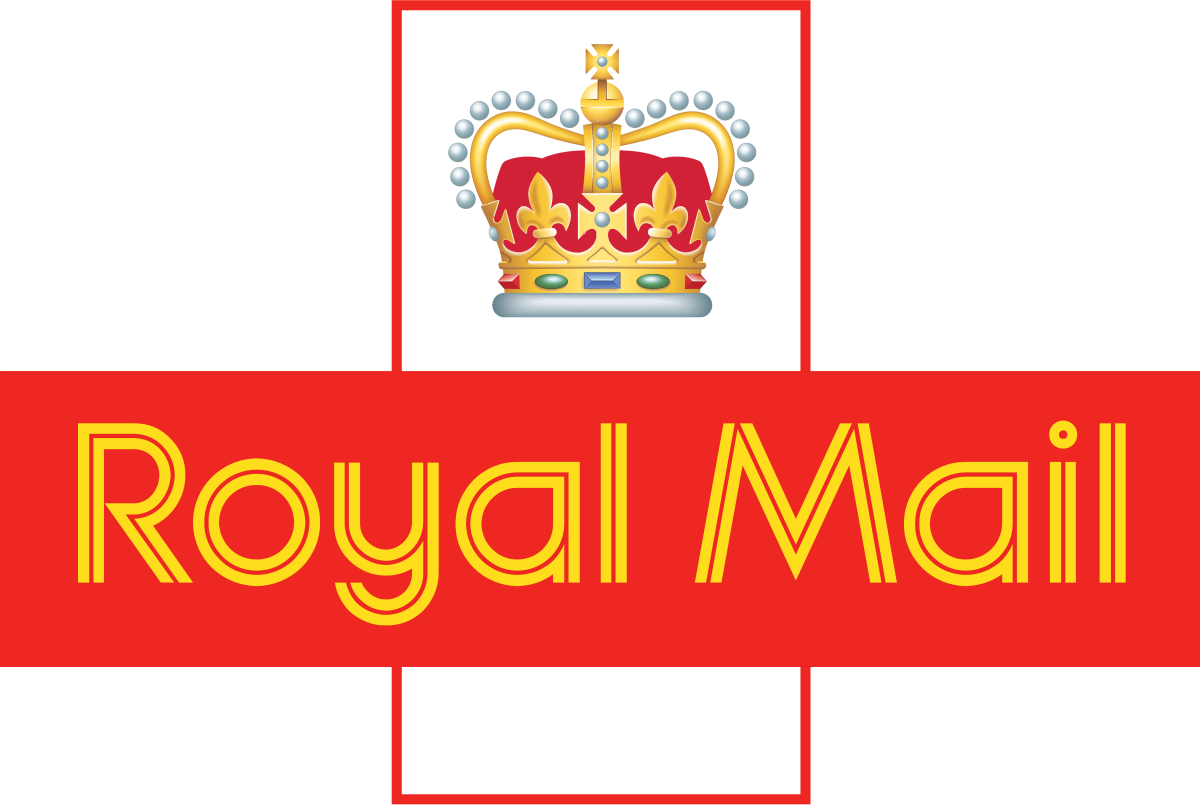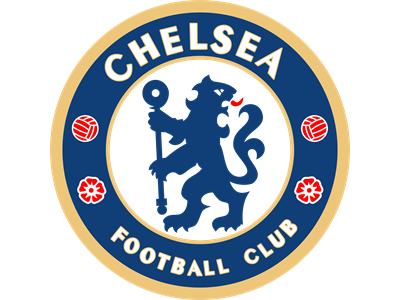 Toucan Employment works with hundreds of small and medium sized businesses and organisations every year and has successfully matched clients with jobs at the likes of The Ministry of Defence, Sainsbury's, The Royal Festival Hall, Marks & Spencer, Southbank University, The Hayward Gallery, The Cutty Sark, Chelsea Football Club, Harrods, The Houses of Parliament, Frontier Support, Brent Council, B&Q, Next and Royal Mail.
Working with us.
By supporting someone with a learning disability into employment you will be helping to ensure some of the most marginalised people in the jobs market are granted independence, self-esteem, and would be significantly contributing to improving their earning potential.
Toucan has been helping individuals for over 30 years and time and time again employers have told us that they benefit from employing some of the keenest and hardest working people in the jobs market. Employers are also proud to show that they are giving something back to the community in which they are based.
How we can support you
We work with employers to support successful recruitment. We will support you and your new member of staff at every step of the way. You are not alone.