Meet Andrew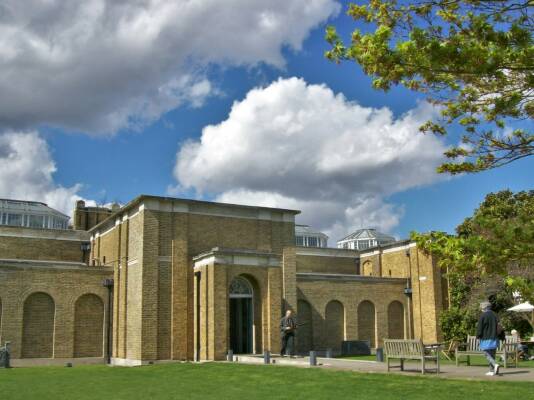 Andrew's lack of confidence and health challenges always held him back from employment – until he started working with Toucan …
Andrew, initially referred by a local Disability Employment Adviser, had not worked or attended college for two years when he first came to Toucan.
He had suffered serious health problems and, understandably, lacked confidence. Toucan stepped in, providing Andrew with the one-to-one help he needed in order to get a clearer sense of what he was like, what help he would need and what kind of work he might be interested in. Slowly and over time Andrew opened up and possibilities unfolded.
Toucan supported Andrew with his CV and starting to look for work experience placements, an ideal way to build his CV and develop vocational experience.
After contacting a number of employers, Toucan found Andrew a two-week work experience placement at the Dulwich Picture Gallery.
At the end of the fortnight Andrew his new line manager asked if he could stay for another week. A vacancy then cropped up and the manager suggested to Andrew that he apply.
He got the job and the gallery is delighted. Andrew is brilliant with customers and colleagues and has been particularly adept at IT and helping colleagues when they have problems with their computers and projectors.
Now, with Toucan's ongoing support, the gallery is looking into additional training opportunities, to help Andrew develop yet further.