Meet trustee Richard Scroggs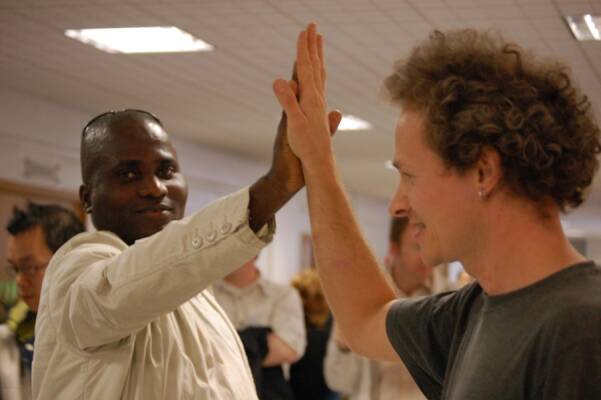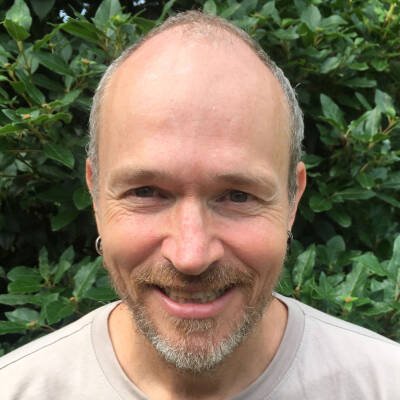 Richard's late friend Ray founded Toucan Employment and, inspired by Ray's vision, Richard now successfully recruits Toucan clients at his bakery and is a committed trustee, volunteering his time to guide the charity. Here, Richard shares his story …
"I run a nearby bakery and when my late friend Ray founded Toucan I quickly got involved, initially volunteering and doing a bit of job coaching and then bringing people to the bakery for work experience and then into paid employment.
John is one of our many success stories and seeing how he has utterly transformed his life has been an enormous privilege. John has gone from being isolated and marginalised, which is so common with Toucan clients, to now being our longest serving employee, with skills, friends, and a full life.
John cleans our bakery trays when they come back from deliveries and markets, fills our ingredient buckets for the cake maker, grates the cheese, packs the bread for us, recycles our flour bags into lining paper, cleans our baskets and so much more.
This is what Ray's vision was all about – he understood the centrality of work to people's dignity and lives and how everyone has the right to work. Work is so often with what connects us to other people. It creates a support network to other people, to community."