Seeking employment?
At Toucan Employment we help people with people with learning difficulties/ disabilities and autism into employment.
Can we help you?
Our expert team will work with you to find out exactly what you are looking for and are suited to and then match you with work experience and jobs that you will love, learn from and thrive at.

Some of our clients have already had a job, one since they left school. They may need a small bit of support to get back into employment.

Others may never have worked or haven't for many years so are looking for work experience, training, help with CVs and more.
What we can offer you
All our clients are offered one to one support. You will have your own, dedicated Toucan advisor and we are here to help you for as long or little a time as you need.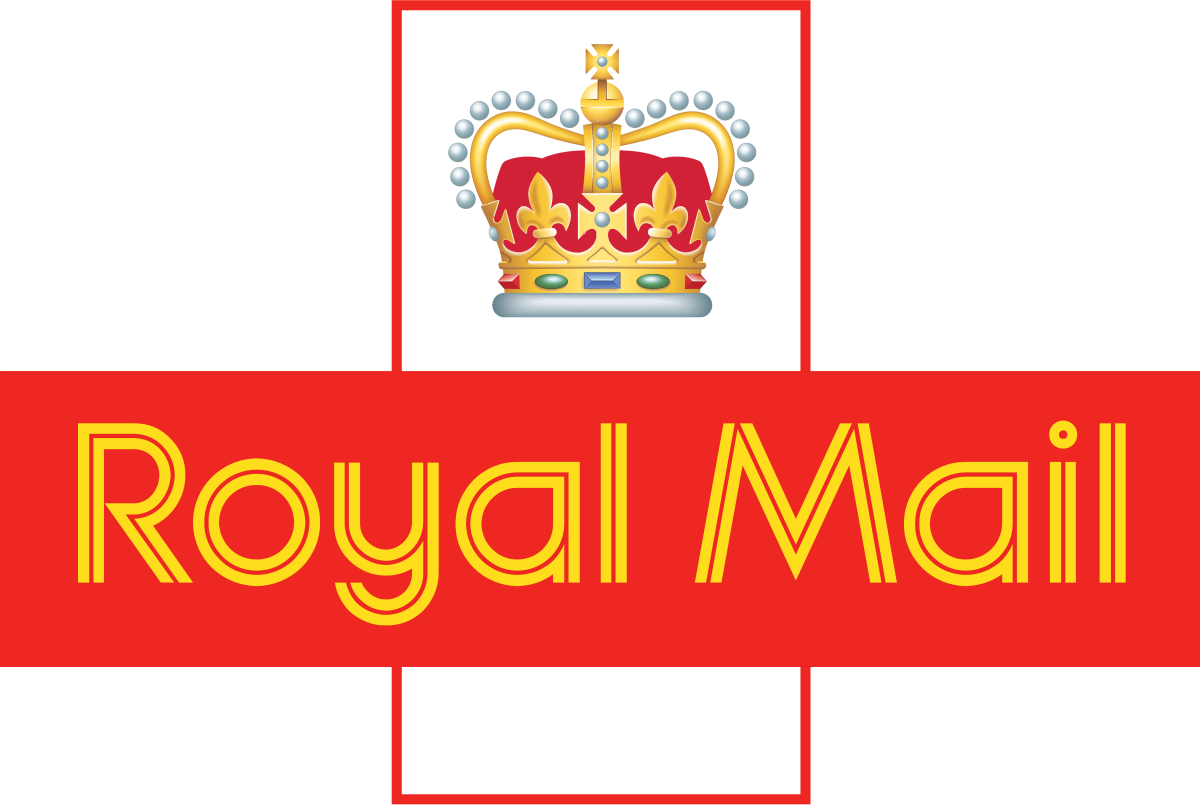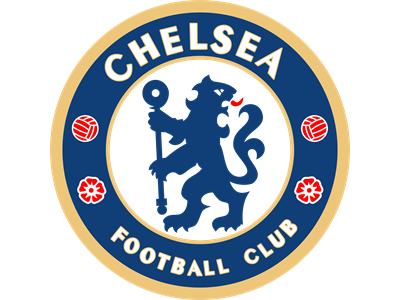 Our clients successfully work in a huge range of jobs – everything from supermarkets, hotels and schools to kitchens, shops, theatres and galleries.Wherever you are at on your employment journey we are here to help. The end result is to get you into sustainable employment.